Single Tooth Replacement with Implant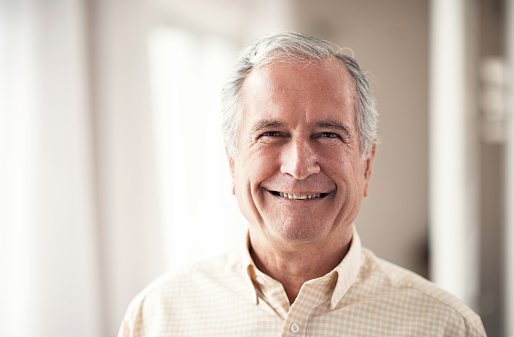 If you are missing a tooth, you may be wondering what to do next. At Prosthodontic Associates of Long Island, we believe a single tooth implant replacement may be the answer. Dental implants have become the industry standard when it comes to tooth replacements.


What Is a Dental Implant?

A dental implant is a small titanium post that serves as the root component of a prosthetic tooth. This implant is later attached to an abutment, or support structure, which links the post to your restoration. For a single tooth replacement, your restoration will most likely be a ceramic crown.

Most ceramic crowns are made with porcelain or zirconia. Each of these materials can be sculpted to match the appearance and texture of natural enamel. Both materials also possess the same light reflective properties as natural enamel, making your crown virtually indistinguishable from your surrounding teeth.


The Implant Procedure

During your initial consultation, we will perform a thorough examination, and review your dental and medical histories. We may also utilize diagnostic tools such as CT scanning to help us determine if implants are right for you. Once we determine that you are a suitable candidate, we can move forward with treatment planning.

Your treatment plan will address your specific needs and desires. Be sure to voice any concerns and ask questions. Your active participation is a necessary part of the design process.

The implant procedure is typically broken down into two minor surgeries. During the first surgery, we will make a small incision in the gums to expose the underlying bone. Next, we drill a tiny hole in the jaw, so we can deeply embed the implant post. Once the implant is in place, we will suture the incision.

Over the next six months to a year, the implant post and your jawbone will slowly fuse to form a powerful bond. This process is known as osseointegration. Osseointegration allows the implant to support the prosthetic tooth against the strongest forces of your bite. Your new implant will mimic the natural relationship between your jawbone and teeth roots.

Once osseointegration is complete, we can schedule your second surgery. During this surgery, we will expose the top of the implant post and attach the abutment. In some cases, the abutment can be placed at the same time as the implant post, eliminating the need for a second procedure.

Once the post and abutment are secure, we will take an impression of the area. Our laboratory technicians will use this impression to fabricate your final crown. This process typically takes several weeks to complete. In the meantime, we may give you a temporary crown to protect your implant.

Once your porcelain or zirconia crown is ready, we can schedule your final appointment. During this time, we will remove the temporary and check the margins of your permanent restoration. We may need to make some last minute adjustments to ensure the perfect fit. Once we are satisfied with the fit, we will permanently bond the crown to your implant post.


Schedule a Consultation Appointment

Find out if a dental implant is right for you! Call 516-627-0999 to schedule a consultation appointment now!