Services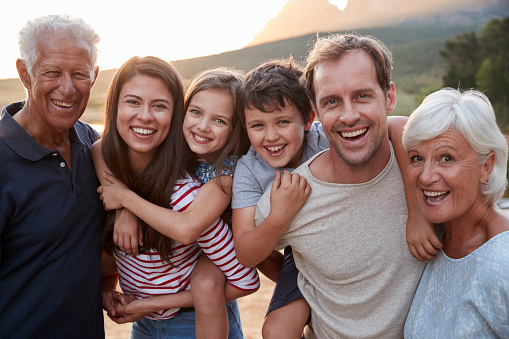 As prosthodontists, we here at Prosthodontic Associates of Long Island offer restorative, cosmetic, and reconstructive services. The type of treatment you need is dictated by your situation: the number of missing teeth, the number of damaged teeth, and the severity of the damage. Whether you need a full mouth reconstruction or a single crown, our job is to get your smile back on track!


Implant-Supported Prostheses

Dental implants have revolutionized the way we treat tooth loss. If you are missing one or more teeth, an implant-supported prosthesis may be the ideal solution. Our most common implant-related services include:

| | |
| --- | --- |
| • | Single Tooth Replacement With an Implant |
| • | Multiple Teeth Replacement With Implants |
| • | Partial Fixed Bridge |
| • | Complete Fixed Bridge |
| • | Overdentures |
| • | All-on-4® Treatment Concept |
| • | Implant Restorations |
| • | Full Mouth Reconstruction |
| • | Mini Dental Implants |

Regardless of which service you receive, the basic concept is the same. An implant post is surgically embedded into your jawbone. After a brief healing period, a custom-designed restoration will be attached to the implant post. A single implant is used to support a dental crown. A series of implants can be used to support a fixed partial bridge or a full-arch restoration.
Read more about Implant-Supported Prostheses


Non-Implant Prostheses (Cosmetic Dentistry)

We also offer some non-implant prostheses, depending on your dental needs. Some of these restorations are also considered cosmetic treatments. Our non-implant services include:

| | |
| --- | --- |
| • | Ceramic Veneers |
| • | Crowns & Bridges |
| • | Removable Dentures |
| • | Complete Dentures |

During your initial consultation, your doctor will determine which prosthesis is right for you. Your consultation is also an excellent opportunity for you to ask questions and voice concerns. We want you to be involved in treatment planning. Our goal is to help you achieve the smile of your dreams!
Read more about Non-Implant Prostheses or Cosmetic Dentistry


At Prosthodontic Associates of Long Island we specialize in prosthodontics, the field of dentistry focused on improving your oral health through innovative and advanced restorative treatments. We address both the aesthetics and functionality of the teeth.
Learn more about the services we offer to help restore your beautiful smile.


General Dentistry

Taking good care of your teeth and gums is an important part of life. A beautiful smile not only looks good, but it is also an indicator of your overall health. Studies have shown that systemic illnesses, such as cardiovascular disease and diabetes, are directly linked to oral health complications like periodontal (gum) disease. At Prosthodontic Associates of Long Island, our goal is to help you maintain excellent oral health and improve your overall quality of life. If you are in need of any professional dental treatment, you have come to the right place!
Read more about General Dentistry


Schedule Your Consultation Appointment

If you would like to learn more about our prosthodontic services, our team is happy to help. Call 516-627-0999 to schedule your consultation appointment today!