Financial Information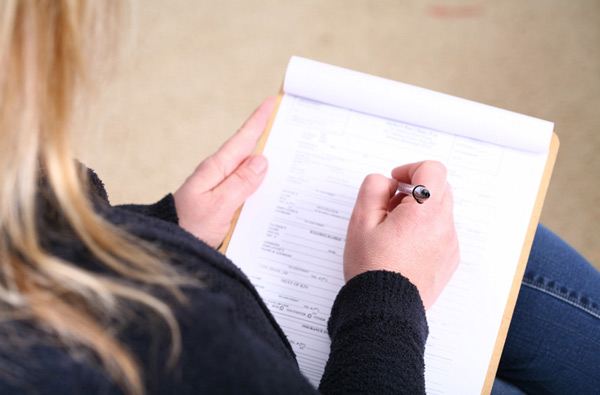 At Prosthodontic Associates of Long Island we pride ourselves on providing the highest of quality treatment for every member of the family. Your dental health is our utmost concern. We offer convenient financial arrangements based on an open and honest discussion of recommended treatment options.


Financial Policy

For detailed information on our Financial Policy, please see our Financial Policy Form. Please do not hesitate to call our office, should you have any questions.


Appointments And Consultations

If you are a first-time patient, we will ask you to schedule a comprehensive consultation visit, download the medical history form and have it filled out prior to your first visit. During your consultation your doctor will perform a comprehensive exam and review your dental and medical histories. Most regular appointments consist of a professional cleaning and oral examination. If we notice any potential instances of decay, damage, or gum disease we may recommend additional treatment. Once we develop an appropriate treatment plan, our front office team will provide you with a detailed list of fees.


Schedule Your Appointment today!

If you are interested in learning more about our services, please call 516-627-0999, and schedule your appointment today!