Removable Partial Dentures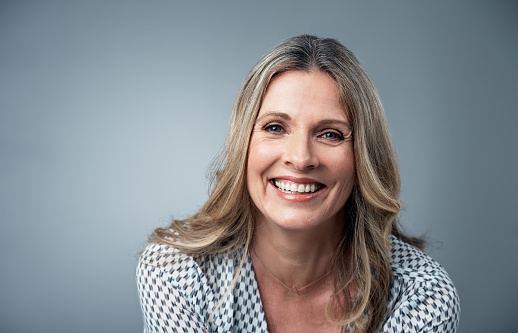 These days, patients have more tooth replacement options than ever before. As prosthodontic specialists, we here at Prosthodontic Associates of Long Island specialize in both cutting-edge treatments and more traditional methods. One of our most common and conventional options is a removable denture. We offer both partial and complete removable dentures.


Partial Dentures

A partial denture typically consists of prosthetic teeth that attach to a pink or flesh-colored plastic base. This base, especially for the upper arch, looks similar to a conventional retainer. Most partials also have metal clasps that secure the restoration to the surrounding teeth.

If you are concerned with aesthetics, we may recommend precision attachments, which eliminate the need for the metal clasps. A traditional bridge may also be a suitable alternative. We typically recommend a partial denture as a minimally invasive and cost-effective solution for missing teeth.


The Denture Process

As with any restoration, the denture process begins with a consultation. Once you and your doctor agree that a removable denture is right for you, we can begin treatment planning. Denture treatment typically takes a few weeks and several appointments.

In general, we begin treatment with a series of impressions. These impressions will be used to create a model of your mouth, which allows us to determine the exact shape and position of your denture. We may go through several models before we are satisfied with the look, shape, color, and fit of your new denture.

Once we have designed the ideal denture, we will begin the fabrication process and cast the final product. At the following appointment, we will place your new restoration. In some cases, we may need to make some last-minute adjustments to ensure a perfect fit.


Caring for Your Removable Denture

Maintaining a removable denture is a little different than a fixed appliance. There is typically a brief adjustment period as you get used to eating, speaking, and smiling with your new teeth. It is not unusual to experience some minor irritation or soreness during the first few weeks. Over time, these issues should diminish.

Be sure to remove and rinse your denture following a meal. It is also important to keep your denture moist at all times. If your appliance dries out, it may warp or become brittle. We recommend keeping your denture in water or a mild soaking solution overnight.

If this sounds like a lot, don't panic. Your doctor will give you a detailed set of care instructions before you leave our office. If you have any questions, do not hesitate to give us a call. Our team is standing by to help you with all your denture needs.


Schedule a Consultation

If you are missing one or more teeth, you may benefit from a removable denture! Call 516-627-0999 to schedule a consultation today!