Howard N. Livers, DDS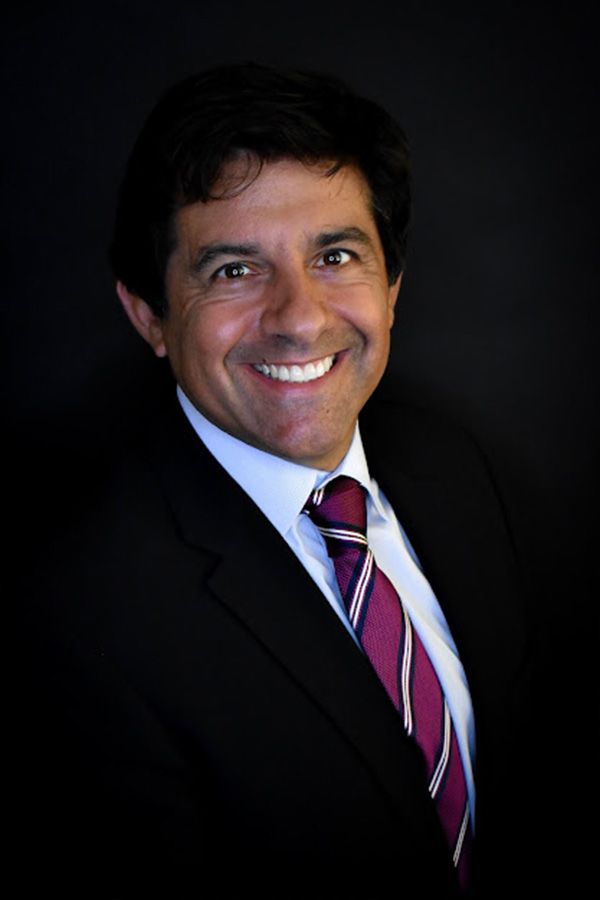 Dr. Livers received his DDS degree from New York University College of Dentistry in 1987. During his undergraduate dental education, he achieved honors in Restorative Dentistry and was selected for the fixed prosthodontics honors program as a senior dental student. Dr. Livers received numerous honors as a dental student including the Bernard Rudner Award for Comprehensive Care.

Following graduation from NYUCD, he completed a one-year General Practice Residency at Bellevue Hospital Center. After completing his General Practice Residency, Dr. Livers attended NYU College of Dentistry and received a Certificate in Prosthodontics. He served as an Assistant Clinical Professor in the Department of Prosthodontics and Occlusion prior to entering private practice. He has contributed to the scientific literature by co-authoring two textbook chapters on esthetics and implants and did initial research using CT Scans to predict implant stability.

Dr. Livers maintains active membership in a number of dental scientific academies. He is a past President of the NGS Academy of Multidisciplinary Dentistry. He is actively involved with the Greater New York Academy of Prosthodontics and has served as chair of a number of committees. He is an active member of the American Academy of Esthetic Dentistry.

Dr. Livers enjoys skiing and cycling and leads a very active life.