Dental Crown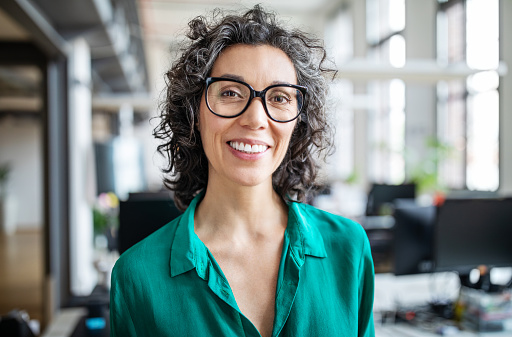 A crown (or cap) is a covering that encases the entire tooth surface, restoring it to its original shape and size. A crown protects and strengthens the tooth structure giving the tooth a longer life than it would have if restored by fillings or other types of restorations.

There are three common types of crowns: all porcelain (tooth-colored), porcelain fused to metal, and gold. All porcelain crowns are very aesthetically pleasing, but usually recommended for front teeth only. Porcelain fused to gold crowns are a metal-based crown with porcelain baked to the outside for a cosmetically appealing look, while being stonger than ceramic crowns. They offer a natural looking solution for a broken tooth, cracked tooth, or teeth. Fused ceramic crowns can be colored to match the surrounding teeth to provide an attractive appearance.

Gold crowns are often recommended for back teeth where the crown cannot be seen. Gold crowns are most like your natural teeth and your tissue adapts best to this material.

If a crown is diagnosed for the extent of decay present, our team will discuss what type of crown would be best for you.


Reasons for Crowns
| | |
| --- | --- |
| • | Broken or fractured teeth |
| • | Cosmetic enhancement |
| • | Decayed teeth |
| • | Fractured fillings |
| • | Large fillings |
| • | Tooth has had a root canal |
What Does Dental Crown Treatment Involve?

A crown procedure usually requires two appointments. Your first appointment will include numbing and preparing the tooth by removing any decay and shaping the surface to fit the crown. After the preparation, the dentist will take impressions that will be used to create your custom crown at the dental lab. After the impression is taken, a temporary crown will be placed and you will wear this for approximately two weeks.

At your second appointment, your temporary crown will be removed, the tooth will be cleaned, and your new crown will be carefully placed to ensure the spacing and bite are accurate.

You will be given care instructions and encouraged to have regular dental visits to check your crown. As always, proper oral hygiene will help extend the life of your new crown.